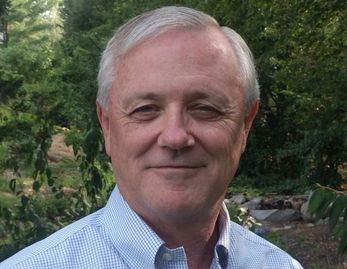 I'm Bob Ainsworth, Harry Bartlett's parents.
The idea for Harry's stories sprang from my Accounting students' reactions to fraud anecdotes and from thinking about my retirement. I considered speaking about avoiding fraud but writing mystery fiction seemed to be more fun.
I wrote while commuting and that became SCAMMED a soon-to-be-published story. The 2nd story I wrote was CONNED, about Harry's journey from a financial executive to a fraud detective. Other stories to come are DUPED about the $500 million Gardner Museum theft, FLIM FLAM about Harry's grandparents and Charles Ponzi in 1920, and FLEECED about a small town that is ripped off.
As for me, I settled in Boston after meeting my wife at college. I had my CPA and worked as a CFO and Controller. I uncovered a payroll clerk who added hours to her husband's timesheet and an executive who booked fake sales to increase his bonus.
I live with my family in a Boston suburb.
I hope you enjoy the stories. I had fun writing them